About Us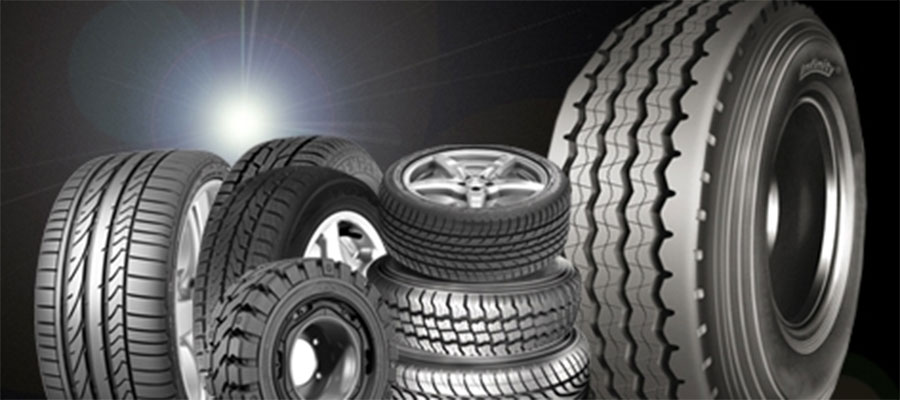 At Central Tyre Walsall, we understand how essential are tyres for a vehicle. Therefore, our experts make use of their years of experience in the tyre industry to come up with an extensive range of excellent tyres. The tyres available at our garage ensure maximum safety and driving comfort on the roads of the UK. Our collection consists of tyres from some of the biggest names in the tyre manufacturing industry like Bridgestone, Goodyear, Dunlop, Michelin, and Pirelli. With the confidence of such brands, the quality is confirmed.
We have aligned some of the best models of summer, winter, all-season, van, SUV, off-road tyres at our store. The tyres that we offer promise excellent performance on dry roads. Further, a high level of traction is also maintained by the winter tyres on the snow-laden roads. The tyres have high durability. Our tyre collection has the capability of lasting longer than most of the tyres available in the same price range.
That is not all; we also provide the wholesale of part worn tyres. Part worn tyres at our store are deeply scrutinised for their quality and safety before being made available for sale. The part worn tyres at our facility are legally checked with the laws set by the government of the UK. No illegal tyres are sold at our facility.
In case of a query about the tyres, our experts make sure to sincerely solve each one of them.
Our Goals
We strive to offer excellent services that focus on providing complete customer satisfaction.